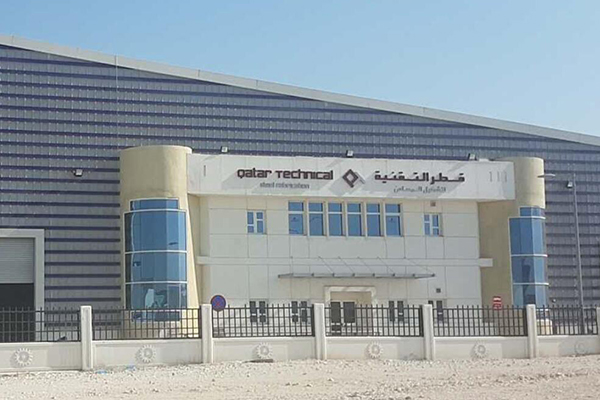 Grand Opening of Second Factory
In early 2017, Qatar Technical Steel Fabrication launched its new factory in the New Industrial Area with 10,000 sq.m. of operations space under the name of (Qatar Technical).
Operation started in June 2017 with major facilities and production lines commissioned at 50% average production capacity for our four business divisions. The production capacity increased to 60% by the end of 2018 and will reach 90% by end of 2019 as planned.
QT has installed and commissioned some of the most advanced and reliable machinery including the most complex automatic powder coating plants in Qatar with a capacity that exceeds 2,000 painted items per shift.
We at Qatar Technical will continue to strive for the highest levels in terms of production quality and client support, and aim to reflect the best image of Qatar's non-oil industries.