Plastic Injection, Blow Molds, Perform Molds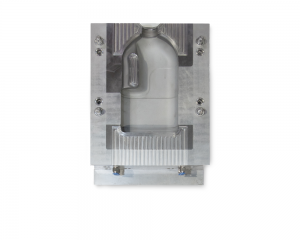 Product Description:
With plastic products being the latest addition to Qatar Technical's production lines, we are more committed than ever to bringing our mold manufacturing and design expertise to Plastic molds.
We provide our clients with plastic Injection, blow Molds, PET plastic, and perform molds for various plastic products with materials (P20, H13, 718H, S136H, Beryllium Copper, etc.) carefully selected to guarantee a superior finish to the products and a yield performance that is reliable and consistent for the lifecycle of the mold.
For more details, please check our Plastic Mold Catalog or contact us for more information about custom mold designs. For plastic products produced by QT, please refer to the Plastics Division section.